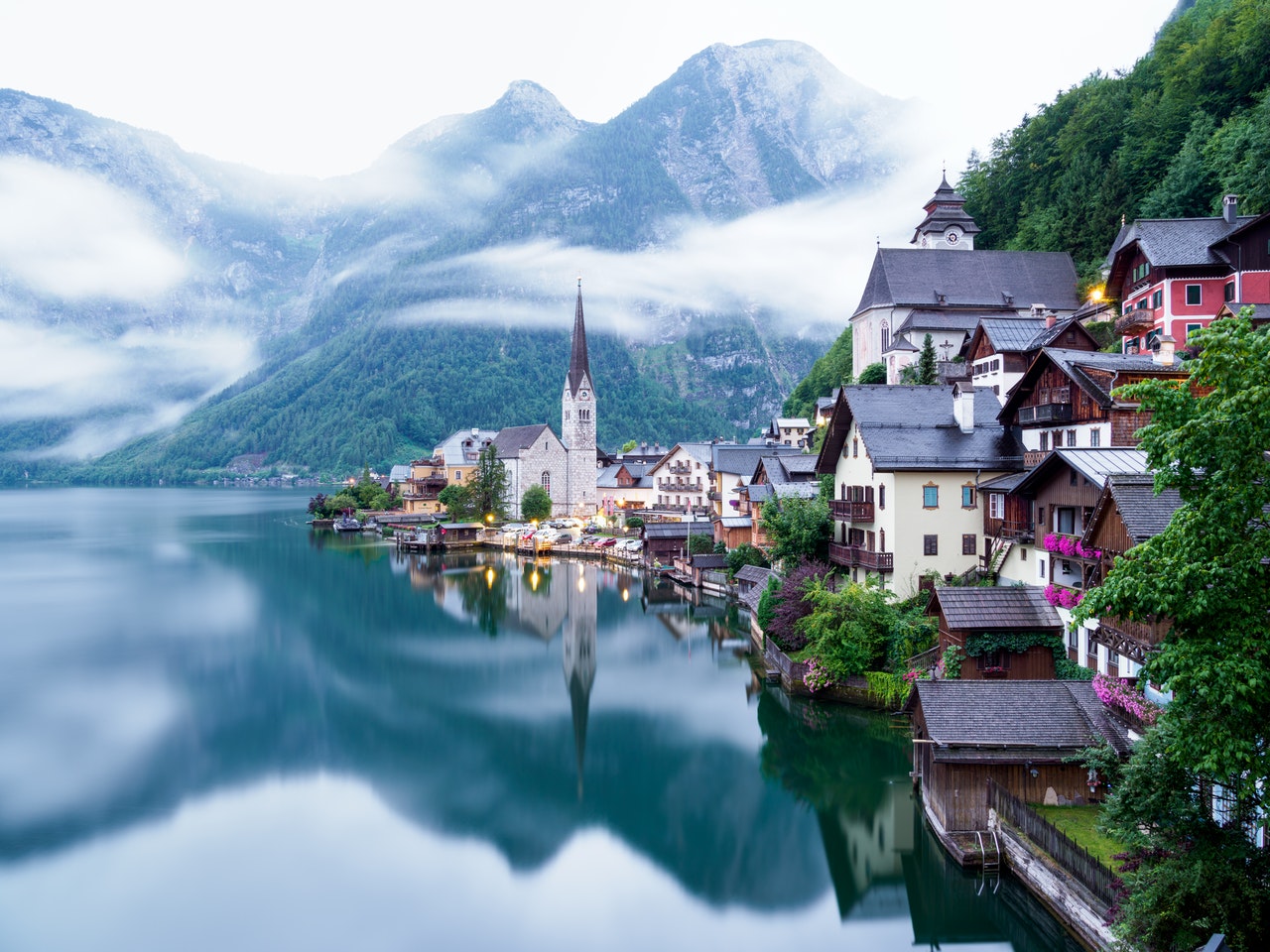 Christmas Stars
There's no better way to symbolize the ``Stars Of Bethlehem`` than to use these beautiful masterpieces. Our variety of choices covers everyone's favorite; indoors, outdoors, with lights or without, large or small, and various color combinations.
Ornaments
Ornaments are an intrinsic part of Christmas. They are the perfect adornments and home decorations. Some of the available ornaments in our store include the Guardian Angels, Guardian Angels Gold Models (in large and medium sizes), Lucky Bears, Big Band, Amour, Born Country, Easter Bunnies, bunnies with pants, decoration and so on.
Pyramids
The pyramids are exceedingly unique in that once they're lit, they bring an environment of festivity all around them. They radiate the warmth of light from within them, and this radiance is often seen as a combination of light and shadow cast upon whatever body found in the path of their light. The different sort of pyramids available includes Tea Light pyramids, Hanging Pyramids, Season Pyramids Musical Mechanism Pyramids, Blank Pyramids, Thermic Pyramids, ``Fluglichter`` which is German for Flight Lights Pyramids, Modern Pyramids, and Pyramid Lanterns. We have various traditional designs suitable for all collectors. You can find the traditional kings, soldiers, firemen, hunters, drummers, and other storybook characters such as Pinocchio, Peter Pan, the Cowardly Lion, and Mr. Toad. What's your favorite design? Let us know and we might just gift you with one of the Bavarians Legacy's favorite smokers!
Smokers
Ceremoniously mark the end of Christmas using our very unique and custom vintage German smokers which come in large and medium sizes. Our popular hand-crafted smoker designs include the gingerbread breaker, the smoker postman, and the toymaker elf. Others are the bakers, foresters, salesmen, standing smokers, edge tool smokers, chimney sweepers and the miners.
Bavarian Culture and History
Christmas was, and still is something to look forward to in the Bavarian Culture. From the age-old festivities of sharing mulled wine to buying and sharing handmade gifts, it is a lifestyle that we still emphasize and pride in, whether in Germany or overseas.
If you haven't celebrated Christmas the Bavarian way, you are missing out!
You can experience how Christmas was by visiting theatres, operas, orchestras, and festivals that showcase German culture, or you can buy some of the hand-crafted gifts and share it with your friends.
One of the most unique handmade gifts till today is still the German Smoker – an incense burner that symbolizes the offering of incense given to Jesus by the Three Wise Men. The first German smokers were developed over a century ago in Heidelberg using dough or motif. This treasured commodity was believed to have the power to ward off evil and was also used for it's medicinal & healing properties.
Don't know the best German-themed gift to buy? Reach out to us, and we'll be happy to help.