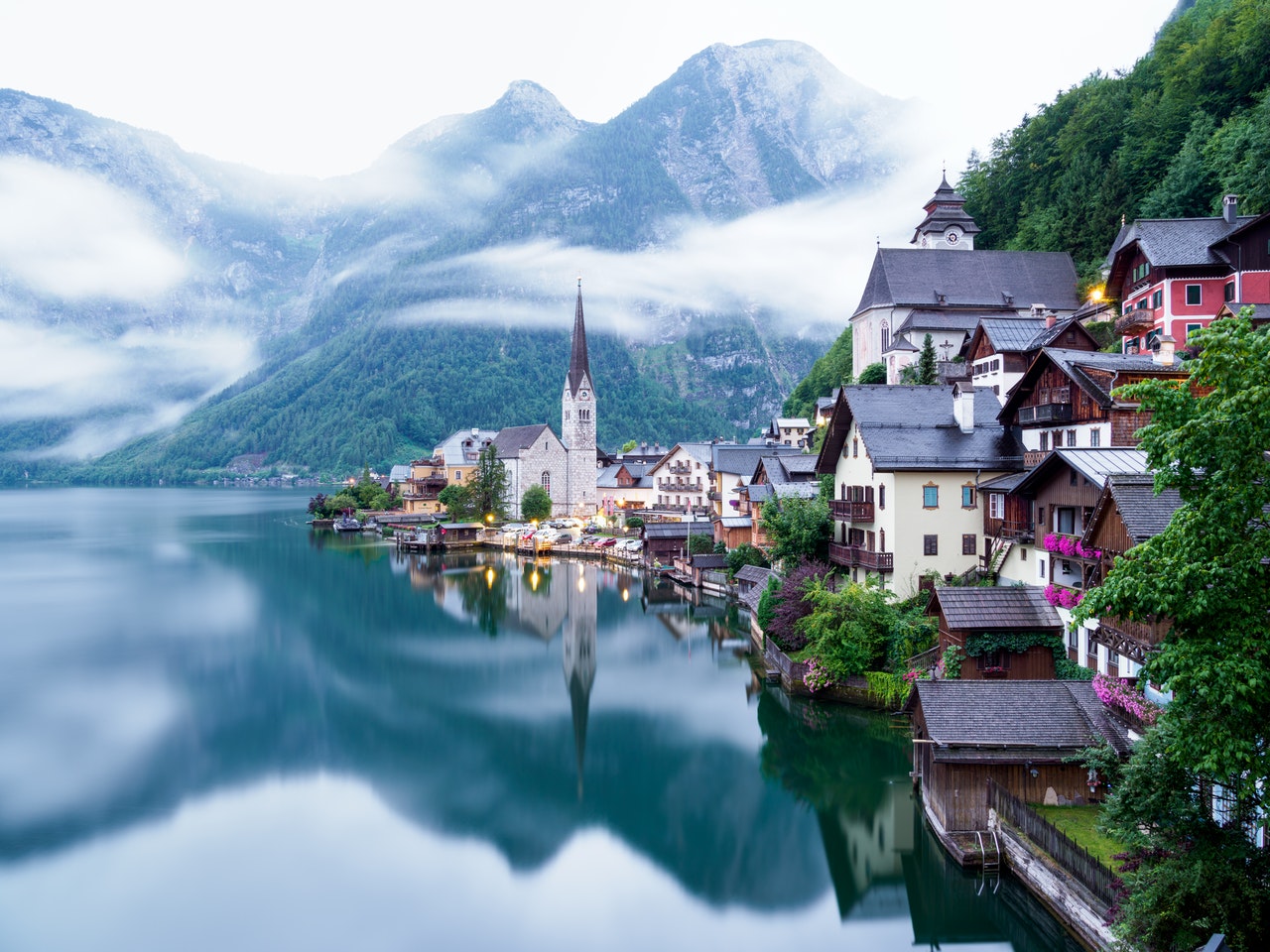 Christmas Stars
There's no better way to symbolize the "Stars Of Bethlehem" than to use these beautiful masterpieces. Our German Christmas stars variety covers everyone's favorite: indoors, outdoors, with lights or without, large or small, available in all sorts of colors.
Ornaments
No Christmas is complete without some German ornaments. They are the perfect adornments for any Christmas tree. Whether you like the classic glass balls or looking for a more entertaining figurine, our selections of German ornaments are sure to delight you. Some of our best-selling products are the Guardian Angels, Lucky Bears, and Big Band - all handcrafted to warm up your Christmas evenings.
Pyramids
There's really nothing quite like German Christmas pyramids. They are exceedingly unique in that once they're lit, an atmosphere of festivity rises up to the air. We have both traditional and more modern Christmas pyramid options available, and some of our favorite picks can be seen below.
Smokers
German smokers are chiefly used as incense holders. And just like many of the world's incense-related traditions, lighting smokers has a significant meaning in German culture. When German smokers are lit, the end of the Christmas season is here. Consider participating in this unique German custom by getting your own vintage German smokers, available in various designs.
Bavarian Culture and History
Christmas was, and still is something to look forward to in Bavarian culture. From the age-old festivities of sharing mulled wine to buying and sharing handmade gifts, it is a lifestyle that we still emphasize and pride in, whether in Germany or overseas.
If you haven't celebrated Christmas the Bavarian way, you are missing out!
Now, unless you're based in Germany, it's pretty hard to experience Bavarian Christmas celebrations firsthand.
But one way you can bring some Bavarian Christmas vibe home is by getting yourself one of our handicrafts. If you're in the mood to share the experience with your dearest, choose one of our great selections as a Christmas gift.
We recommend getting one of the German Smokers. The first German smokers were developed over a century ago in Heidelberg and were believed to have the power to ward off evil.
And hey, won't it be fun to join the German traditions of saying goodbye to the Christmas season with your loved ones?
If you are interested in getting a more personalized wood handicraft gift for your loved ones, contact us and we'll be happy to provide assistance.